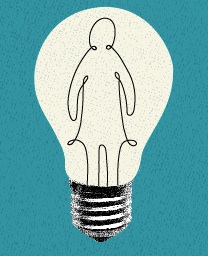 Financial Times journalist Carola Hoyos and I are guests on The Broad Experience, a podcast about women, the workplace, and success. The episode is called The Pace of Progress, and you can listen to it here.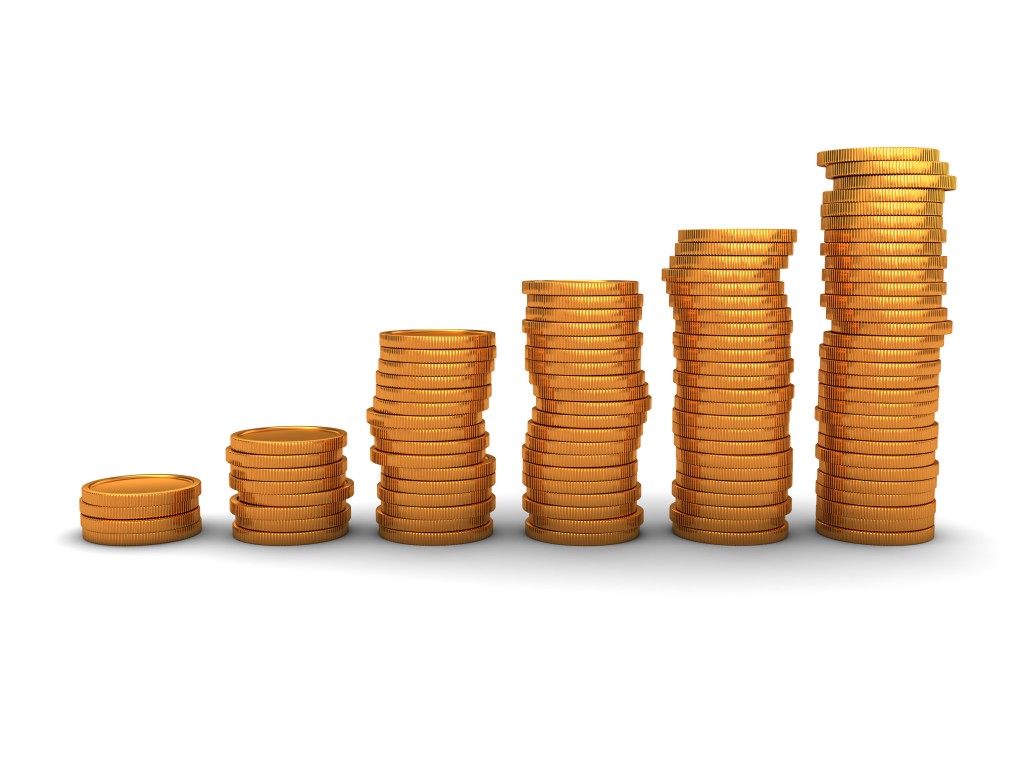 A recent Wall Street report declares the death of open access. What can we learn from their analysis?
A synopsis of an article from a Dutch women's magazine I was interviewed for.
This great infographic illustrates some of the reasons girls get less education than boys around the world, and some of the benefits of trying to change that.