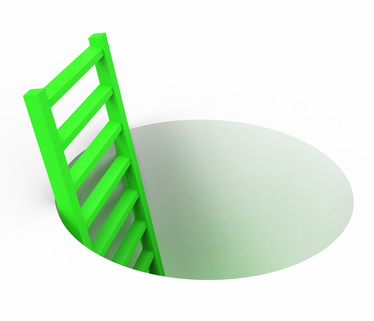 Improvements in standard of living and access to education lead to enhanced cognitive skills for everyone, but women are showing greater gains than men. This new research shows that gaps between men and women are more about 'nurture' and less about 'nature.'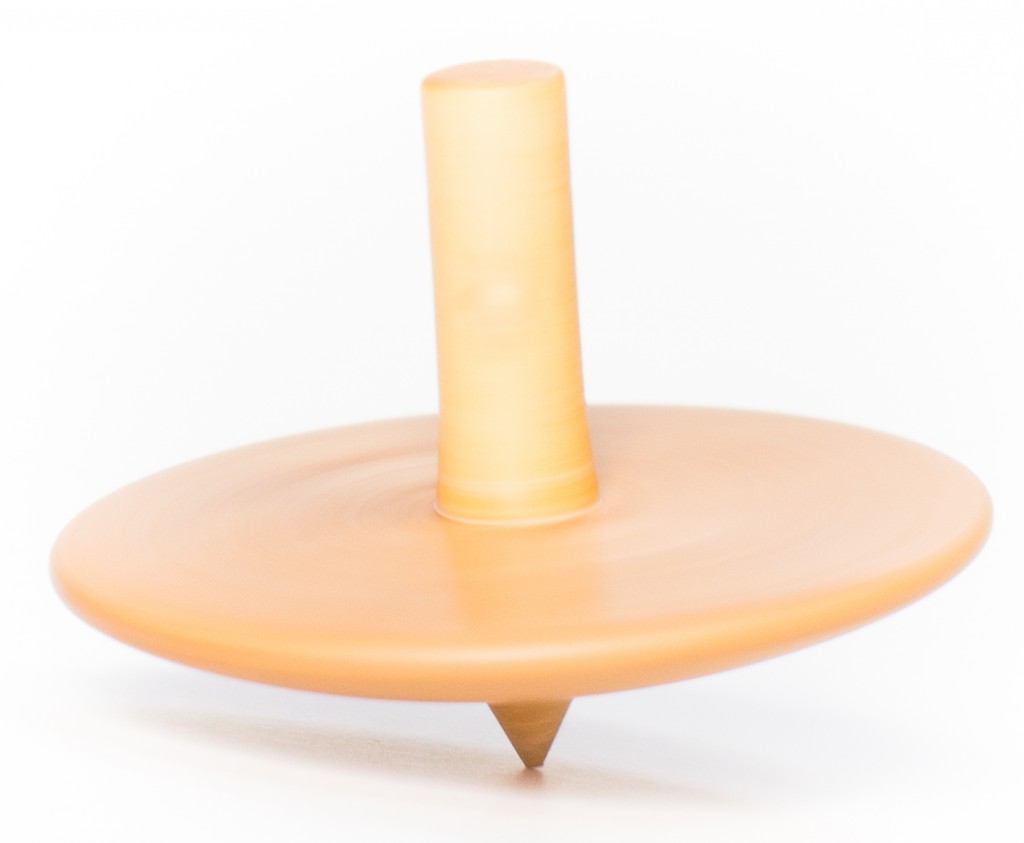 Is balance about standing still, or is it about moving forward? Here are some thoughts on the metaphor in the tagline for this blog.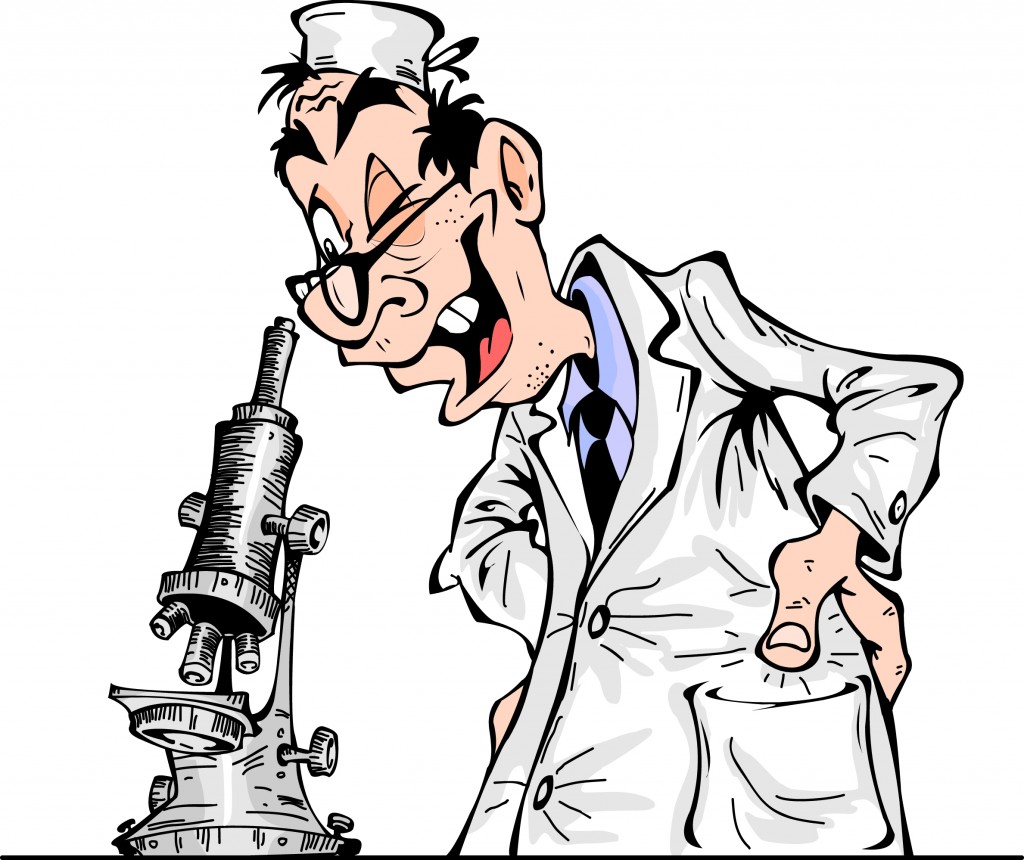 Check out this great collection of facts about the absence of women in science and why it matters — and not just for women!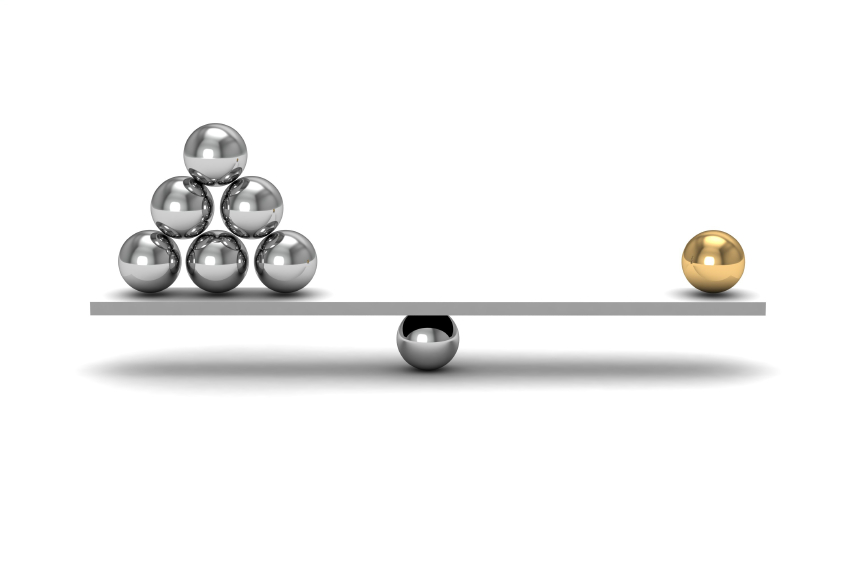 You make think it's obvious that when quotas are used, weaker candidates are selected. Several recent studies show that exactly the opposite is true!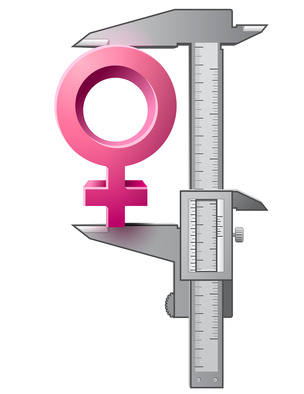 The promise of enhanced quality, the demands of funding organizations, and new requirements from journals are bringing much more attention to sex and gender perspectives in science.