Monthly Archives: June 2012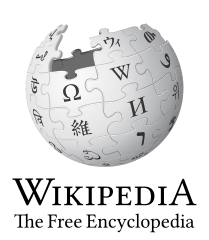 The way we publish will continue changing, radically and disruptively. Some features from Wikipedia could inspire us in our quest for better ways to disseminate scientific results.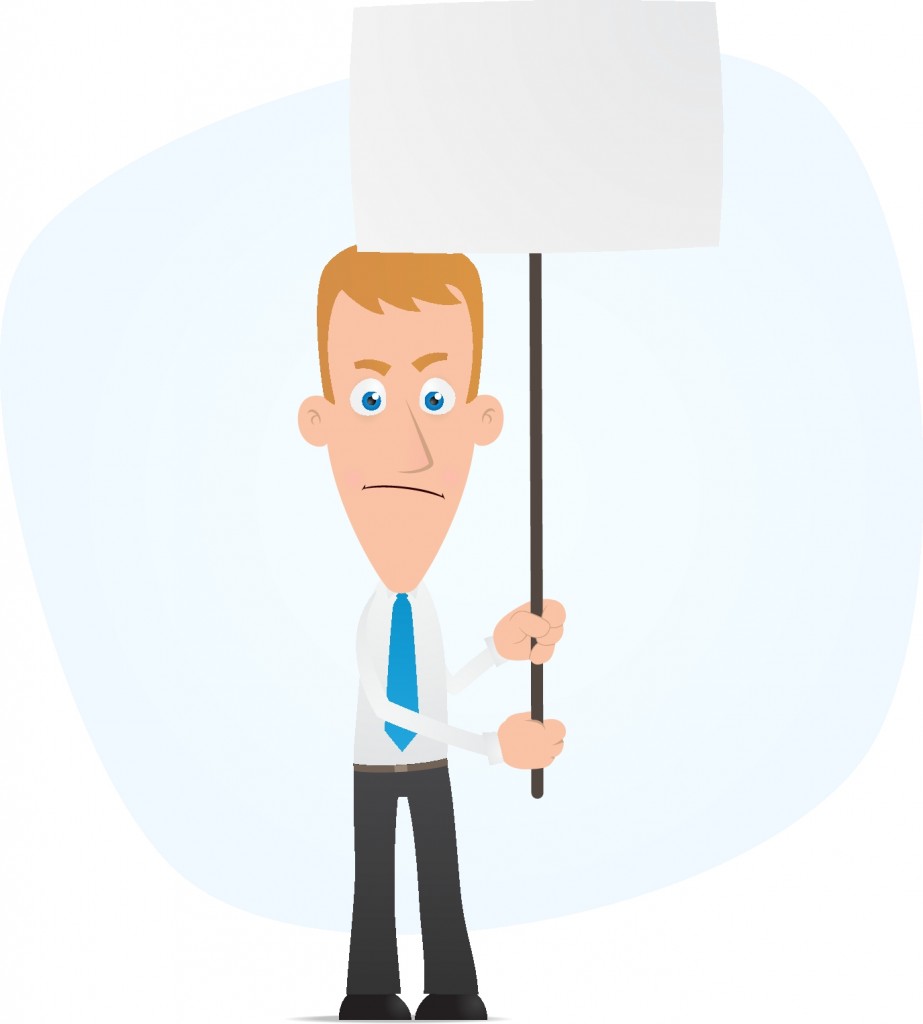 When I had to go on strike, as a professor and the sitting VP for research, I struggled to find a way to make sense of it.